Spañasol cookery session : cook with us !
Spañasol is hosting a cookery session each month to introduce you to brand new recipes !
For August,
Spañasol tapas platter !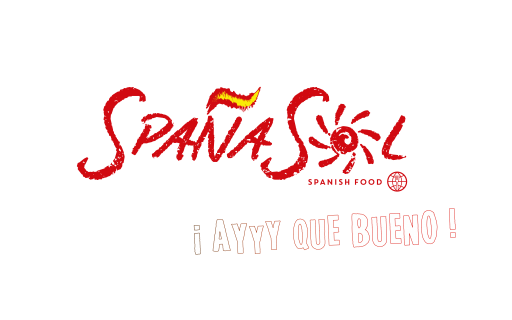 The taste of Spain on your plate !
Created in 2019 to modernise the Spanico brand, Spañasol has more than 200 products lines, which will excite your tastebuds and put some sunshine on your plate.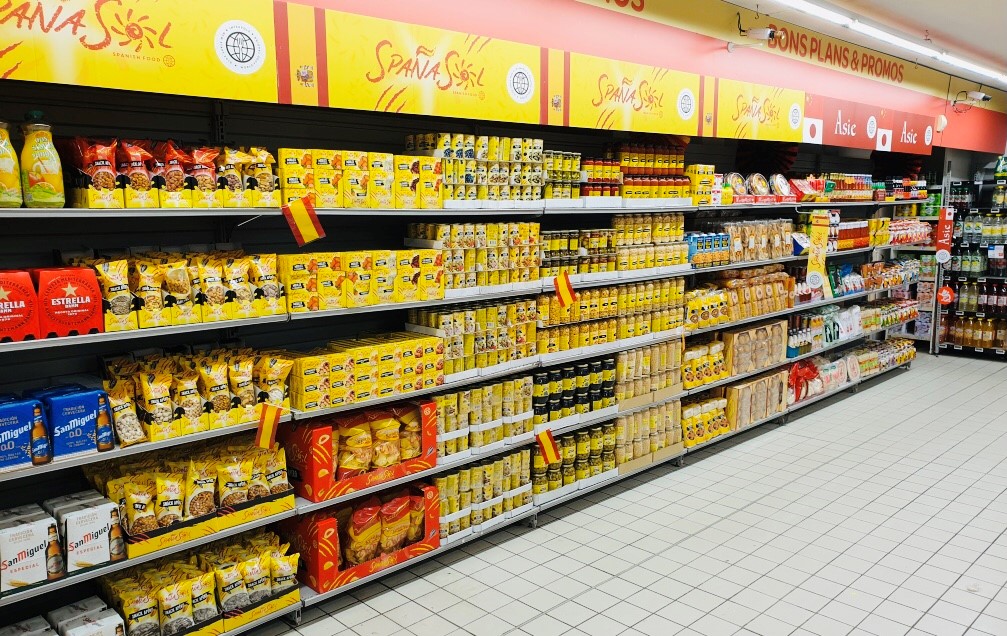 The Clown, The Teacher and The Clever One are waiting to show you round Spañasol world: recipes, games, quizzes and fun!